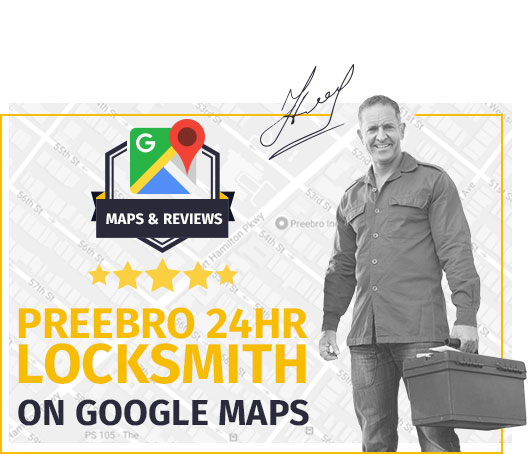 Today, people usually get around with their own car. Everyone seems to have a car. This is a good and a bad thing as we have become increasingly reliant on them. That's fine when they work, but when they cause us trouble, it can be a real pain. Cars can make everything much more convenient as well as saving us time, and that is probably why they are so popular. But the question is, do they always save us time? Sometimes they don't. Our cars just aren't as reliable as we would like. So what are we supposed to do in that kind of situation? Lets say you get locked out of your car; what do you do then? Or it could be that, for some reason, unbeknown to you, your key car just refuses to open your car doors. How do you deal with lock rekeying and making new keys? There's nothing you can do when you're stuck on your own and you don't have any transport.
Preebro Brooklyn Auto Locksmith, New York. Call 347-343-7140 for fast auto locksmith services by reliable professionals in Brooklyn, NY.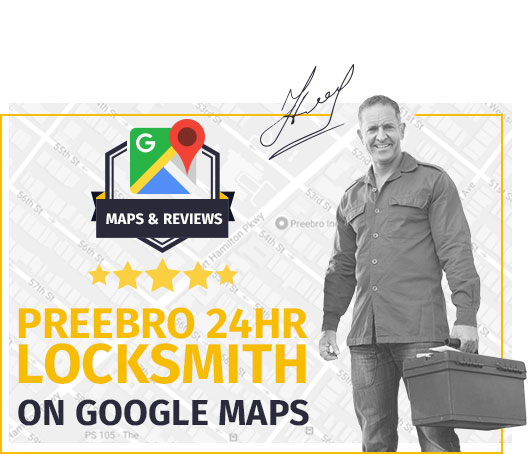 But it does not all have to be doom and gloom. The good news is, there is help at hand. Thanks to Preebro Brooklyn Auto Locksmith Service, no matter what car trouble you are experiencing, our experts can help you deal with them... and on the spot (as soon as you need it)! Our company is experts in replacing lost transponder vat keys, making new keys, all ignition keys and locks and any other key issues you may have encountered in your car, no matter what time of day or night (that is why we have an emergency service).
So don't fret. If you have locked your keys in your car (or if they have gotten stuck in the ignition, or any other weird and wonderful problem that was way beyond your imagination), Brooklyn Auto Locksmith is completely at your service. However dire the situation may seem to be to you, our expert lock technicians will have the job at hand done in no time at all. We use only the top, state of the art technology to ensure that the job gets done in super fast time and without compromising on expert care. All of our top machines are there to manufacture new keys or repair the old ignition in your car and the job is done well. However trapped it all may seem to you, our company will be able to get the job done. So don't sit around and panic; call us as soon as the problem arises and let us take care of the problem.