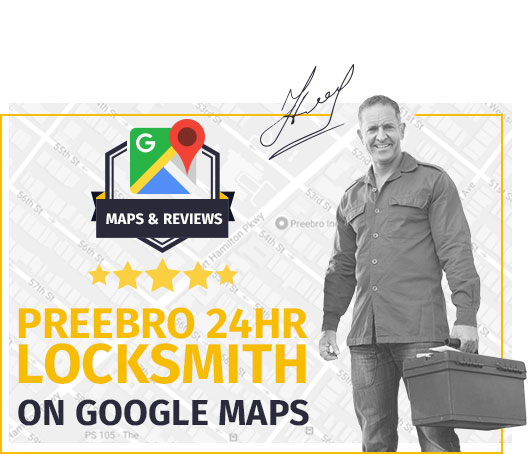 It is very important, when dealing with commercial locksmith companies, to make sure that you have researched the company well. When it comes to security solutions for your property, you don't want to be making any compromises, or taking any risks. You want to find a company that specializes in a whole range of security solutions. As such, you will probably need to look for CCTV, intercom systems, phone systems, alarm systems, access control and commercial locks. What you should also bear in mind is that it is not going to be so easy for you - the untrained layman - to just be able to work out exactly what you need.
Preebro Brooklyn Commercial Locksmith. Brooklyn, NY, Call 347-343-7140 and we will tend to all your office and business security needs in Brooklyn, New York.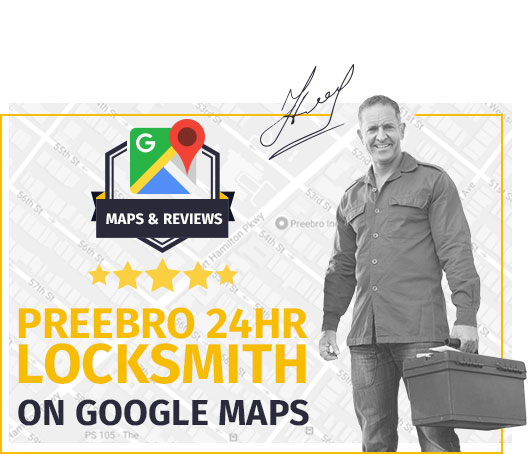 As such a company that has the kind of reputation that Preebro Brooklyn Commercial Locksmith does is a good address to contact. This company provides all the above, and then some. Why? That's because this kind of company is extremely versatile in its services. As a result, it is easily able to build any kind of locksmith based solutions that all its varied clients will be requiring, from mechanical, electronic, combination, magnetic or proximity scanners to card or digital keypad reader.
The other advantage about using Preebro Brooklyn Commercial Locksmith is that you will see from looking at other companies, that our prices are reasonable too. It is a top priority of the company to provide a tailor made solution for each of its clients. This means that no one client will be overpaying for services they don't need, and they will also always feel like they are getting the best deal. So check out our company; and be in touch today at 347-343-7140.