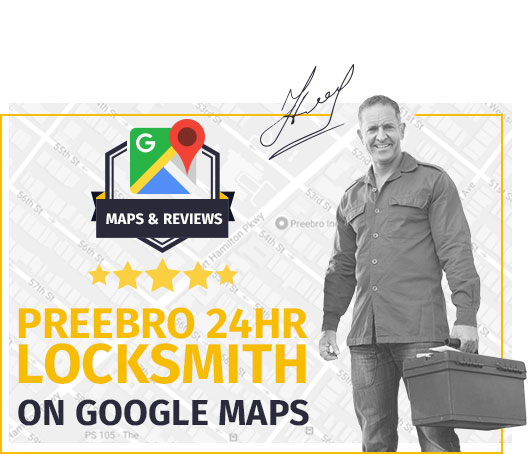 Security has always been both a worldwide and an individual issue. Everyone wants to feel like they are safe. The problem is - especially today - that is so difficult to achieve with so much terrorism and other uncertainty. But yet on some level, this does not mean that it is completely unattainable. And it certainly does not mean that in all places security is impossible. There are indeed many different ways that one is able to feel secure, especially in the home. To do this, one must be in contact with the right company. And we believe that Preebro Brooklyn Residential Locksmith is just that company.
Preebro Brooklyn Residential Locksmith Brooklyn, NY, Call 347-343-7140 and we will cater to all your home security needs in Brooklyn, New York.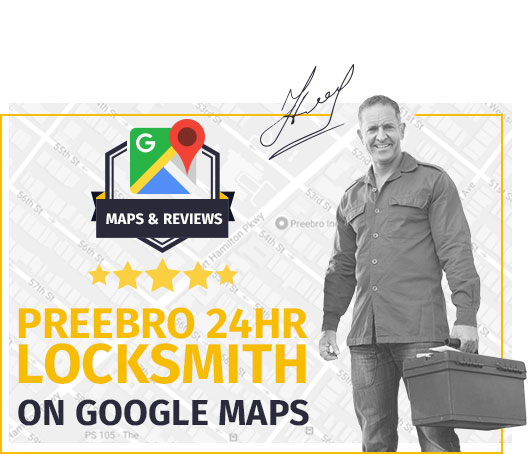 As well, we believe that you will find - after you have used these services - that there is nothing more worth spending your money on. Because making a home secure is more than just a good locksmith. It is also important for one to be using the best service and hardware too, rather than relying on shoddy, less than perfect products, when it comes to securing your family. Always take preventive measures. For example, if you install a tough gate at the entrance to your home, that is already off putting to would-be intruders. So hire a company that can provide top quality residential locks, CCTV, alarm systems, Intercom systems, phone systems and access control.
Therefore, once you have made the decision that home security is a priority for you, make sure you contact the right people. You want to use a company that understands specifically what your needs are and will provide you with a reasonable price quote. But at the same time, you want to be sure that top quality products are being used and installed by expert technicians. We really do feel that all of this can be found at Brooklyn Locksmith. So give us a call today at 347-343-7140.